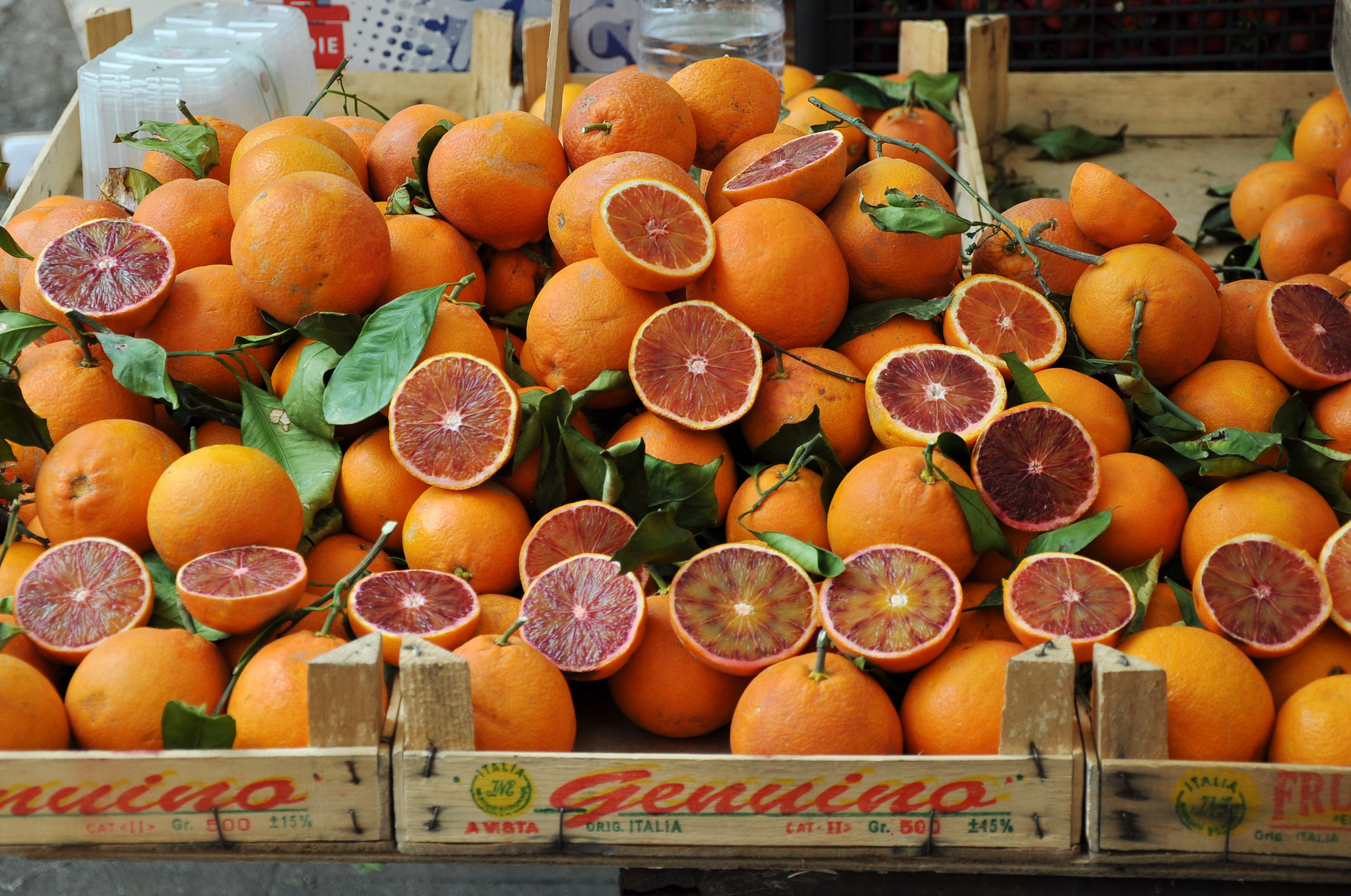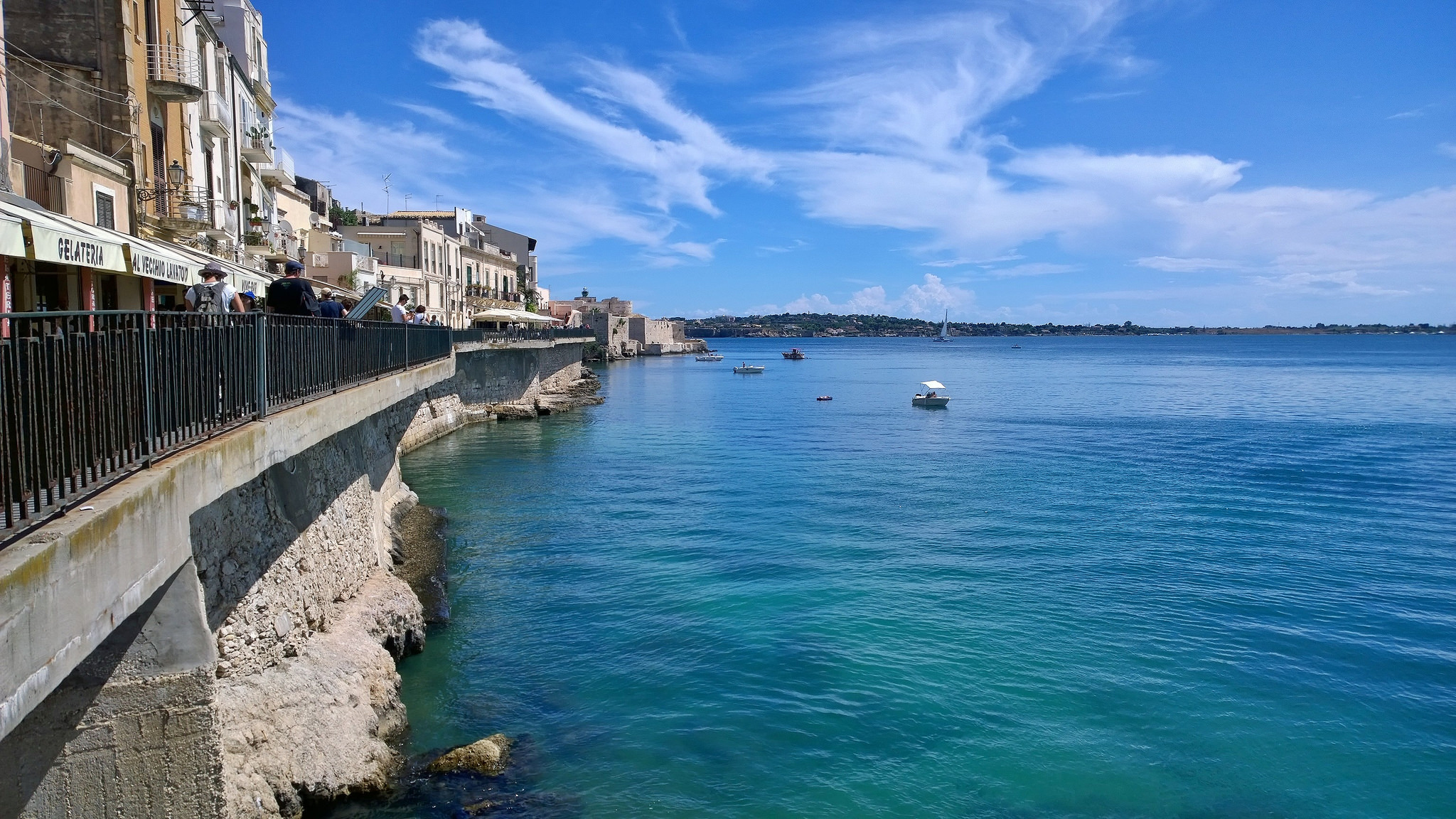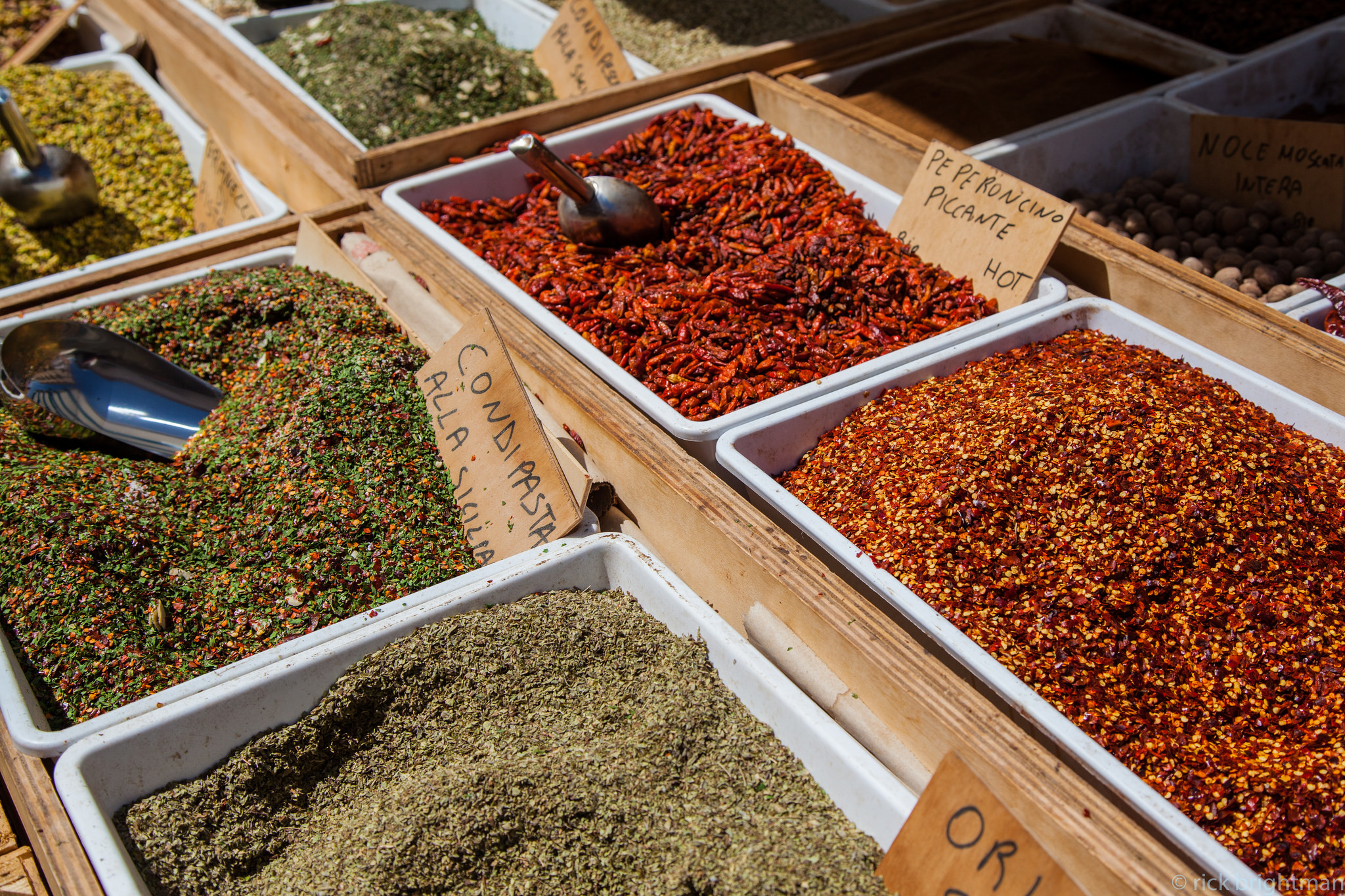 Mare-Lungomare-Ortigia-1 - copia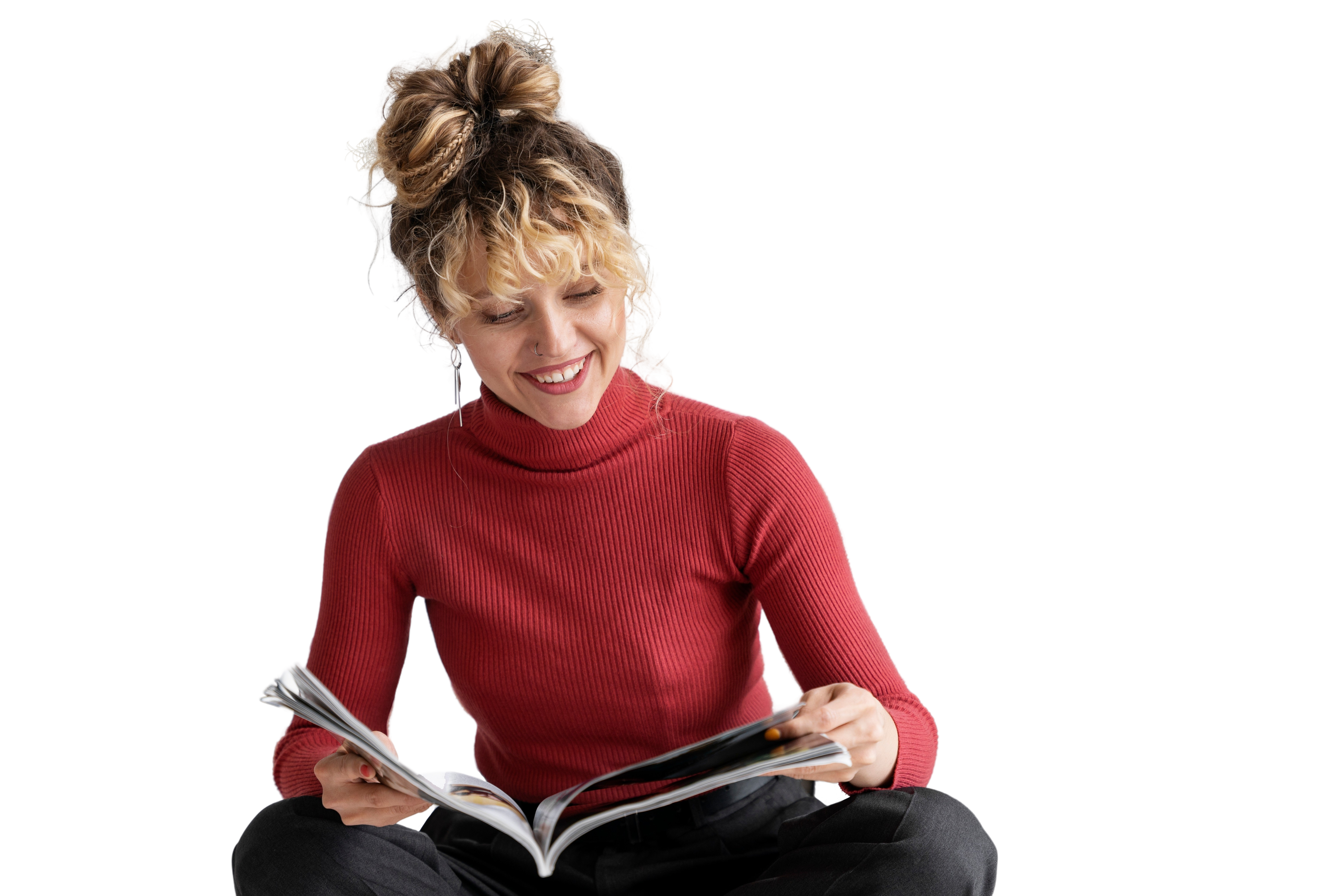 At the Chiacchiere Italian School we teach
the Italian language using the communicative method
Mare-Lungomare-Ortigia-1 - copia - copia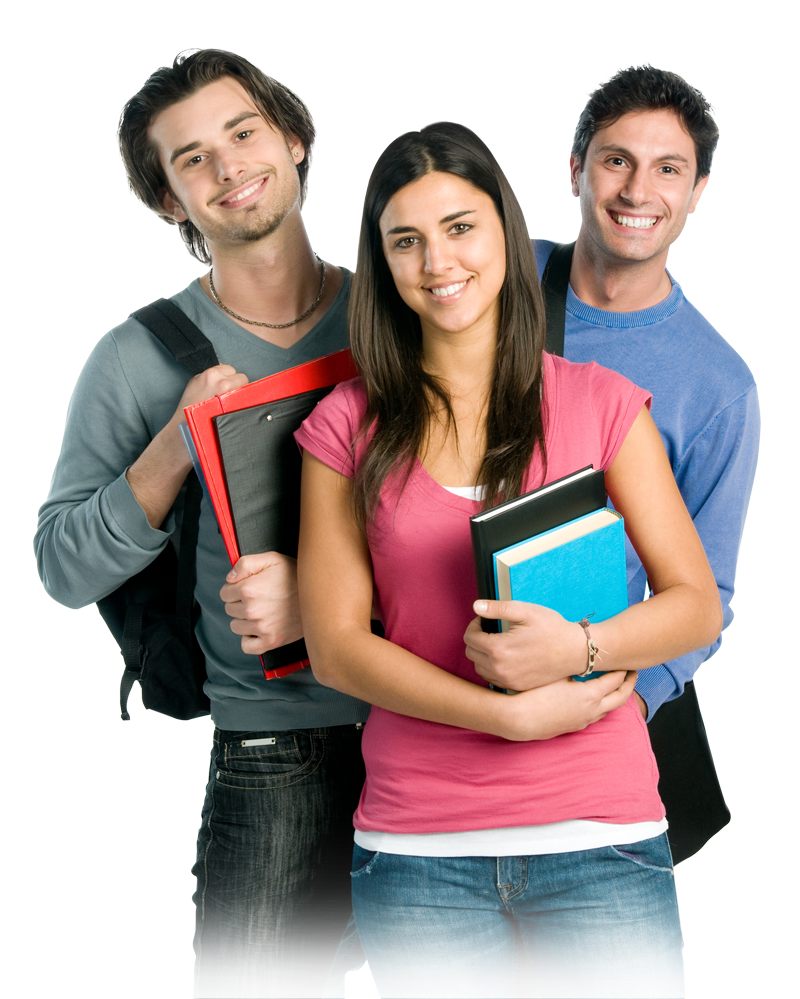 At the Chiacchiere Italian School we teach
the Italian language using the communicative method
Mare-Lungomare-Ortigia-1 - copia - copia - copia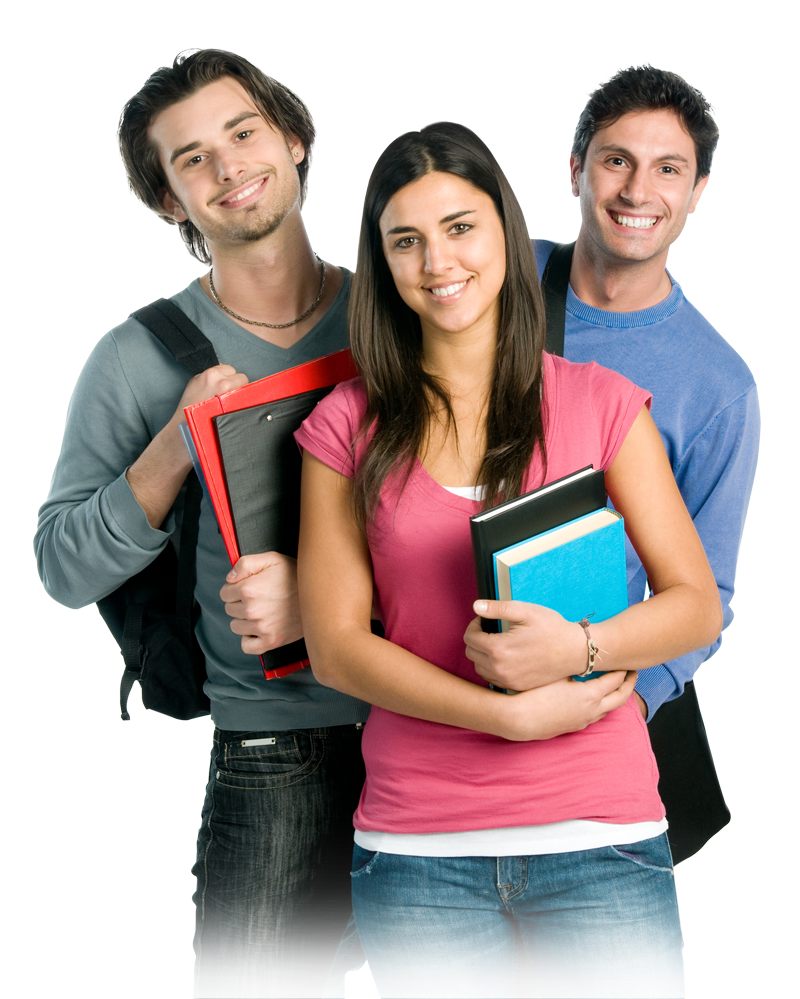 At the Chiacchiere Italian School we teach
the Italian language using the communicative method
ORTIGIA
ITALIAN SCHOOL
ITALIAN COURSES FOR FOREIGNERS
DRAWING AND PAINTING COURSE
CHIACCHIERE
ORTIGIA ITALIAN SCHOOL

The Cultural Association "Chiacchiere" (literal translation: small talk, translators note) was created thanks to the collaboration of language tutors teaching Italian for foreigners.
Our school is situated in the heart of the island of Ortigia, within a stone's throw of Piazza Duomo. Ortigia is the historical area of the city of Syracuse. Here, the Greek coming from Corinth settled down to give life to one of the greatest and richest cities of the past.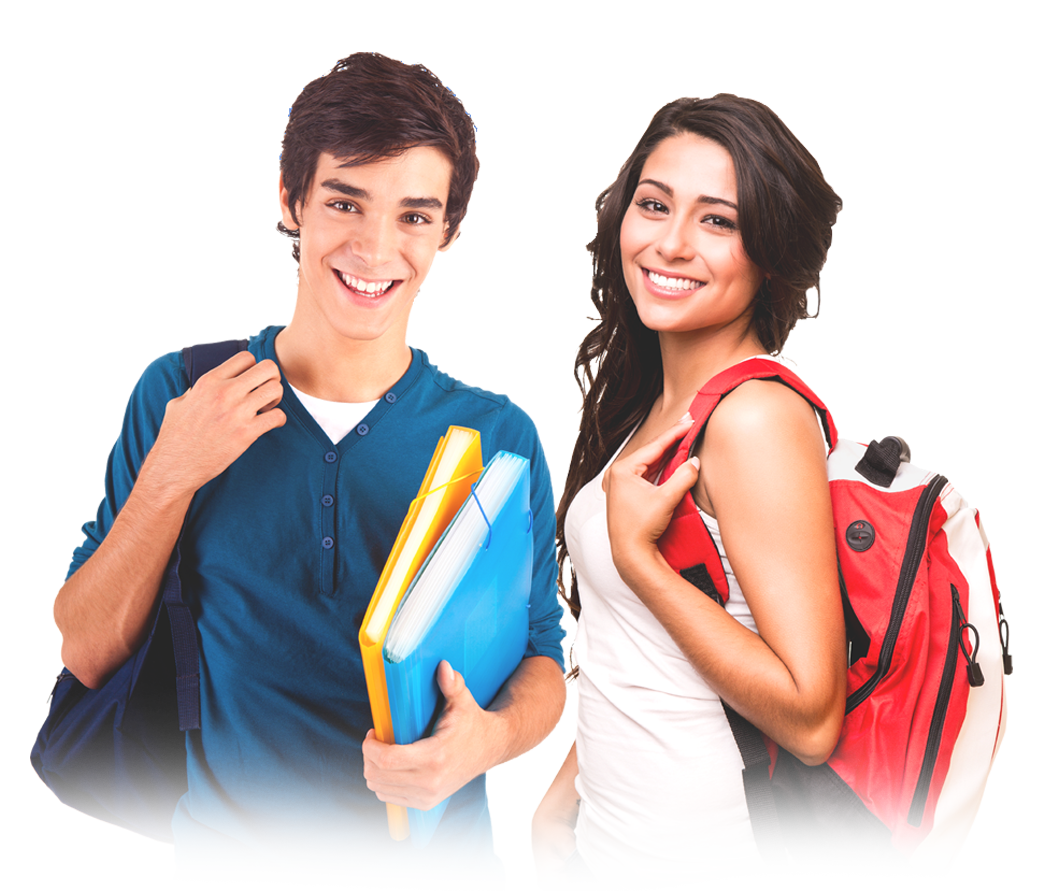 NEWSLETTER
Keep up to date with our news.
"In Syracuse we walked through the orange groves, seeing each other among the trunks shine the sea … there you would like to live. There, there is joy. "
Gabriele D'Annunzio